I'm not really an Etsy person, and by that, I mean I don't browse it very often, but I do have to admit that there are some pretty awesome things there, things I wish I could have.
Most notably, Etsy offers things for my fandoms that aren't available commercially. How high quality are these items? Well, you probably get what you pay for, but they still look really cool!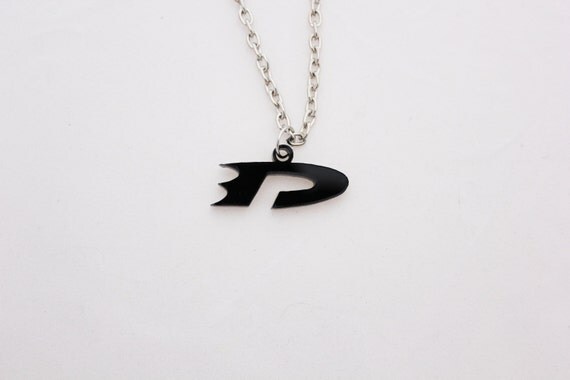 One of my top fandoms is Danny Phantom, but unfortunately, there is very little Danny Phantom merchandise in existence. I would LOVE to have this simple necklace.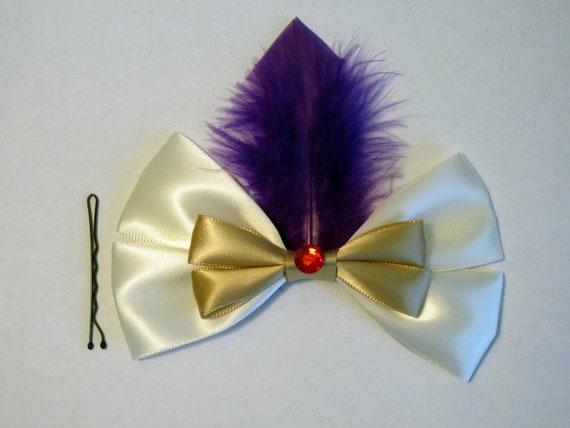 OH MY GOSH. I don't wear bows, but this Prince Ali bow is freakin' ADORABLE.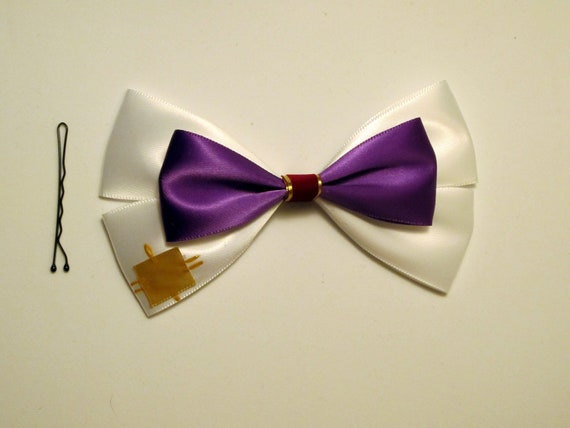 This Aladdin bow is also adorable. It even includes the hobo patch! *dies*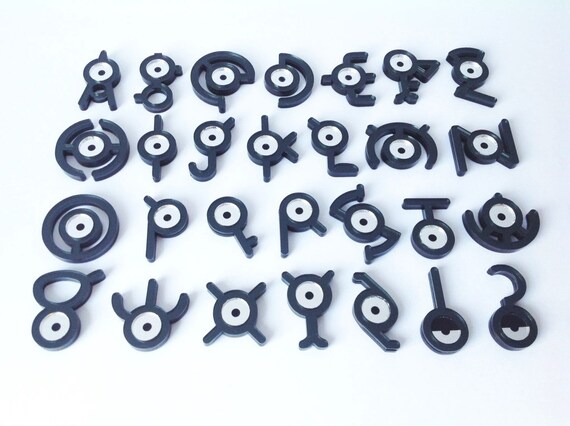 These are Unown magnets. These would be the most awesome things I could possibly put on my fridge.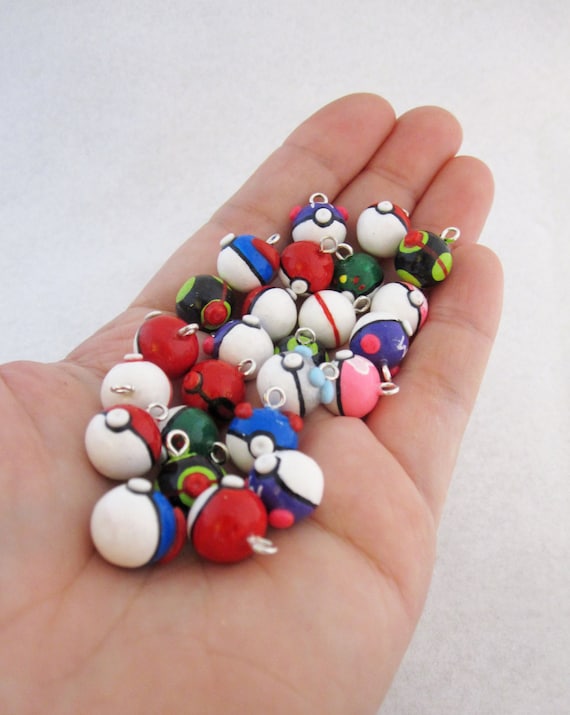 This would make the best charm bracelet ever.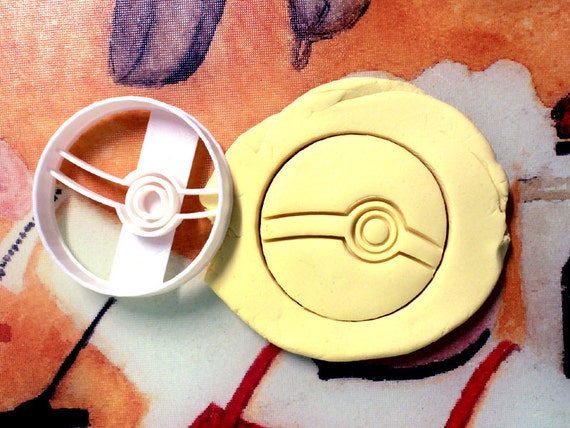 This would make the most delicious cookies ever.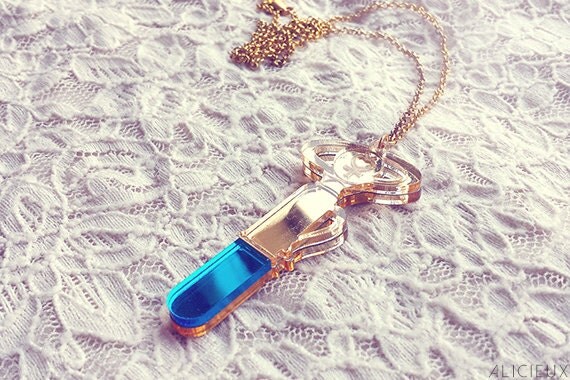 O.O I want this so bad.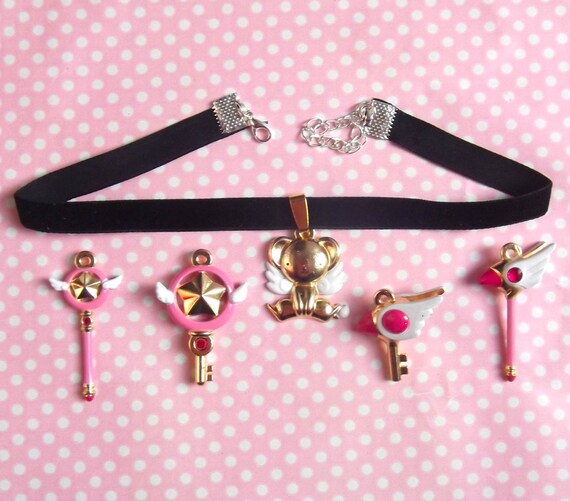 ALL OF THESE. WANT.
Sure would be nice if I was an artist so I could just make my own cute little collectibles. :b